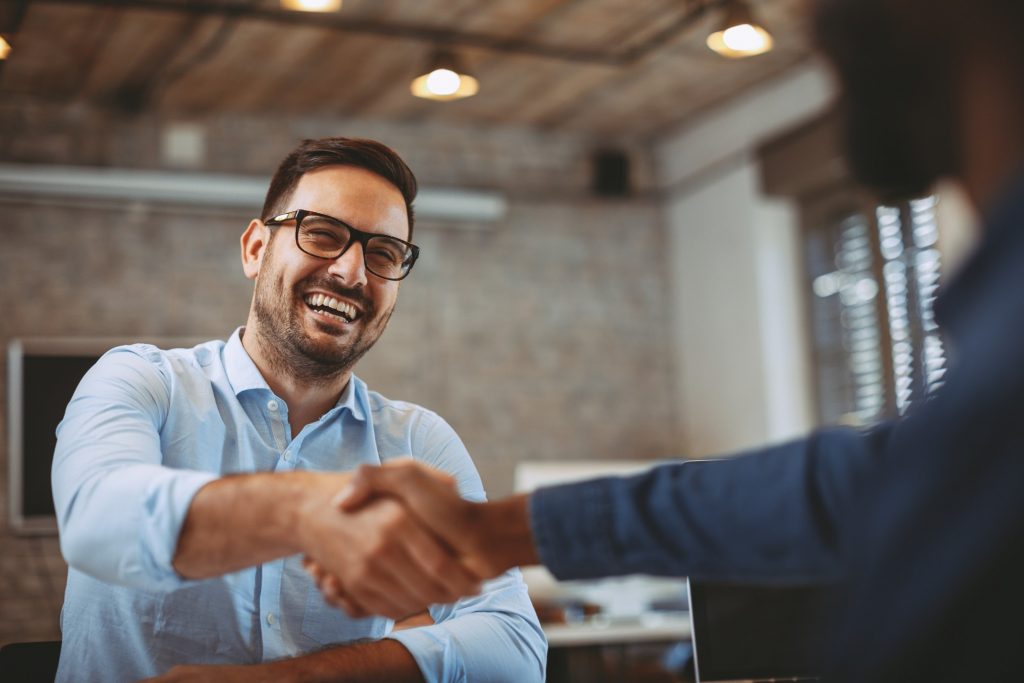 Decades prior, traditional braces were the go-to solution for patients looking to address crooked or gapped teeth. Although effective, the metal brackets and wires left much to be desired. Fortunately, Invisalign debuted in the late 1990s, completely revolutionizing the field of orthodontics. Now, career-driven individuals don't have to feel self-conscious on their journey to their new and improved smile. In fact, there are a few specific professions where Invisalign can be beneficial!
Professions Where Invisalign Can Be Beneficial
It's no secret that your smile is one of the first things people notice about you. What you may not know, however, is that people with beautiful smiles are associated with positive attributes, like trustworthy, healthy, and likable. On the other hand, those with badly crooked teeth are viewed as off-putting, unsuccessful, and dishonest. So, investing in braces is also an investment in your career, especially for sales professionals, performers, and entrepreneurs!
5 Non-Cosmetic Benefits of Invisalign
One of the biggest draws of Invisalign is the clear aligners – who doesn't want virtually undetectable braces? However, the incognito trays aren't the only perk of this teeth-straightening treatment! Here are a few others:
No dietary restrictions, allowing you to eat whatever you'd like at client dinners or team luncheons.
Hassle-free oral care, ensuring you can have minty-fresh breath at all of your meetings.
Comfortable feel, preventing gum irritation and soft tissue cuts from getting in your way.
Shorter treatment timelines, which means less time spent with braces.
Fewer appointments, allowing you to spend more time doing what you love.
How to Find Out If You're a Candidate for Invisalign
If you're interested in Invisalign, the best place to start is by finding out if you're a candidate. Since the clear aligners can address everything from minor bite issues to moderate crowding, most people are! However, it's still a good idea to schedule an appointment with your dentist. From there, they can take a look at your teeth and learn about your smile goals. If an untreated dental concern initially stands in your way, don't fret. They can intervene with the appropriate restorative care to get your oral health in pristine condition again. That way, you can enjoy a smile that is as healthy as it is beautiful!
About the Practice
At Island City Dental, our team of experienced, talented, compassionate dentists are united behind one important mission: to provide you with a healthy, beautiful smile! To accomplish this, they undergo advanced training and utilize the latest dental technology. When combined with top-tier customer service, these create a patient experience unlike any other. If you're interested in learning more about Invisalign or would like to schedule an appointment, don't hesitate to visit our website or give us a call at 954-564-7121.